Mission: Offering hope together so that everyone can succeed.
This movement began five years ago when 30 churches in Kenosha worked together to help those in need at the Convoy of Hope event. It was a great day! But now we want to do something big together that will last far beyond one day. We exist to bring John 17:21 to life, "I pray that they may become perfectly one, so that the world may know that You sent me."
Unity is our "why" but for our "what" 1Hope leaders asked State, County, and City leadership for the most strategic needs so we could rally together in those directions. Food, mentoring, and foster care were at the top of the leaders' lists of greatest needs and have subsequently become the focal point of 1Hope efforts. Together, we can feed the hungry, mentor kids who need it, and revolutionize the foster care system so that kids who need a home will always have one. 
1Hope will be asking churches, businesses, civic groups, and government to unite for collective impact in our community. Together, we can do more.
1Hope is founded on Unity (1 Corinthians 1:10), Service (Mark 10:45), and Perseverance (Galatians 6:9), and these are etched into all that we do for our community.
MEET OUR TEAM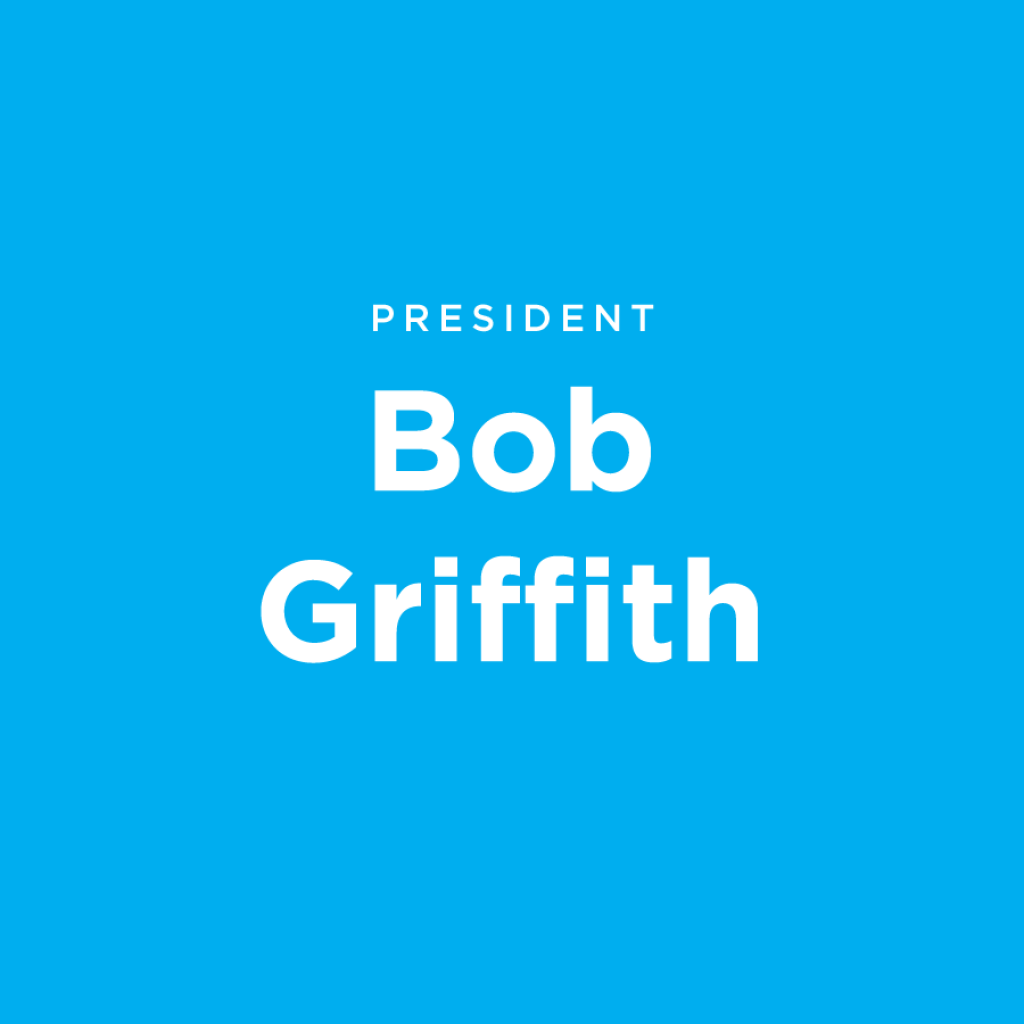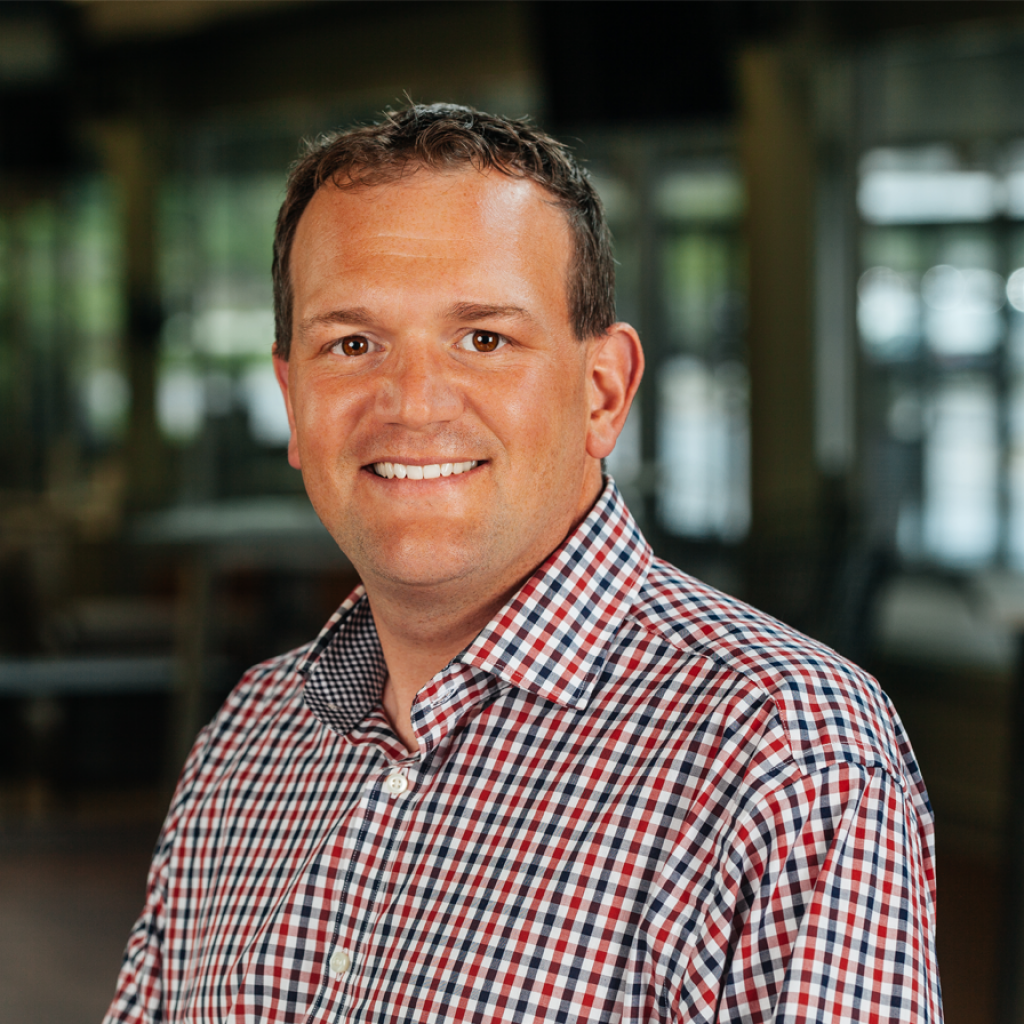 Bob grew up in the northwest suburbs of Chicago and has lived in Kenosha since 2008.  He has been married to Wendy for over 20 years, and they have been foster and adoptive parents for most of their marriage.
Bob received an undergraduate degree in business management, a graduate degree in leadership studies, and is completing a doctoral dissertation on the landscape of foster care.
Professionally, Bob serves full time on the executive team at Journey Church in Kenosha, organizing adult programs, speaking, and leading community service efforts. He has led several events including the Convoy of Hope day of compassion in 2012.   This event rallied together 1200 volunteers, 30 churches, businesses, and civic groups at Brass Community School to serve 4000 people in need. He was also instrumental in recruiting 75 mentors for the brass school lunch program, kickstarting a Crossroads Kids Club after school program at Brass School, and creating a Mobile Food Pantry program that currently provides 250,000 pounds of food to the community every year. Bob worked closely with community leaders to increase the impact of the annual Kenosha Day of Caring event over the past decade.  As a result, these efforts were recognized with an outstanding community impact award.
Since 2012, Bob has been leading a large youth camp each summer called "Week of Hope" that brings hundreds of high school students to Kenosha for the sole purpose of serving others in need. From 2012 to 2018 there were 600 students serving 15 nonprofitorganizations in Southeastern Wisconsin every day in June and July. Assisted living facilities, senior centers, and people with special needs have all benefitted from the help of these students.
He is currently a board member of Serve Wisconsin, a committee that supports nonprofit work all across the state, a member of the Mayor's Clergy Advisory, and has served on the Mayor's Youth Commission for several years.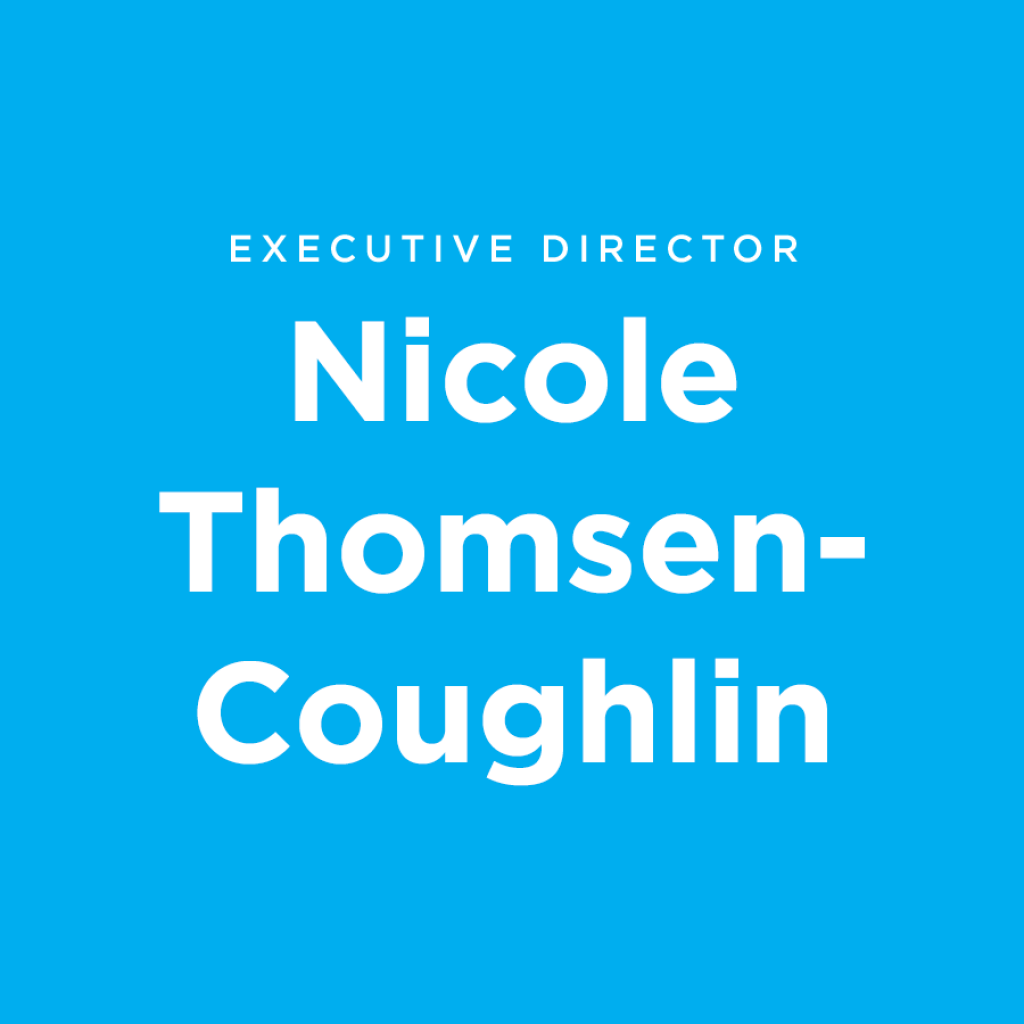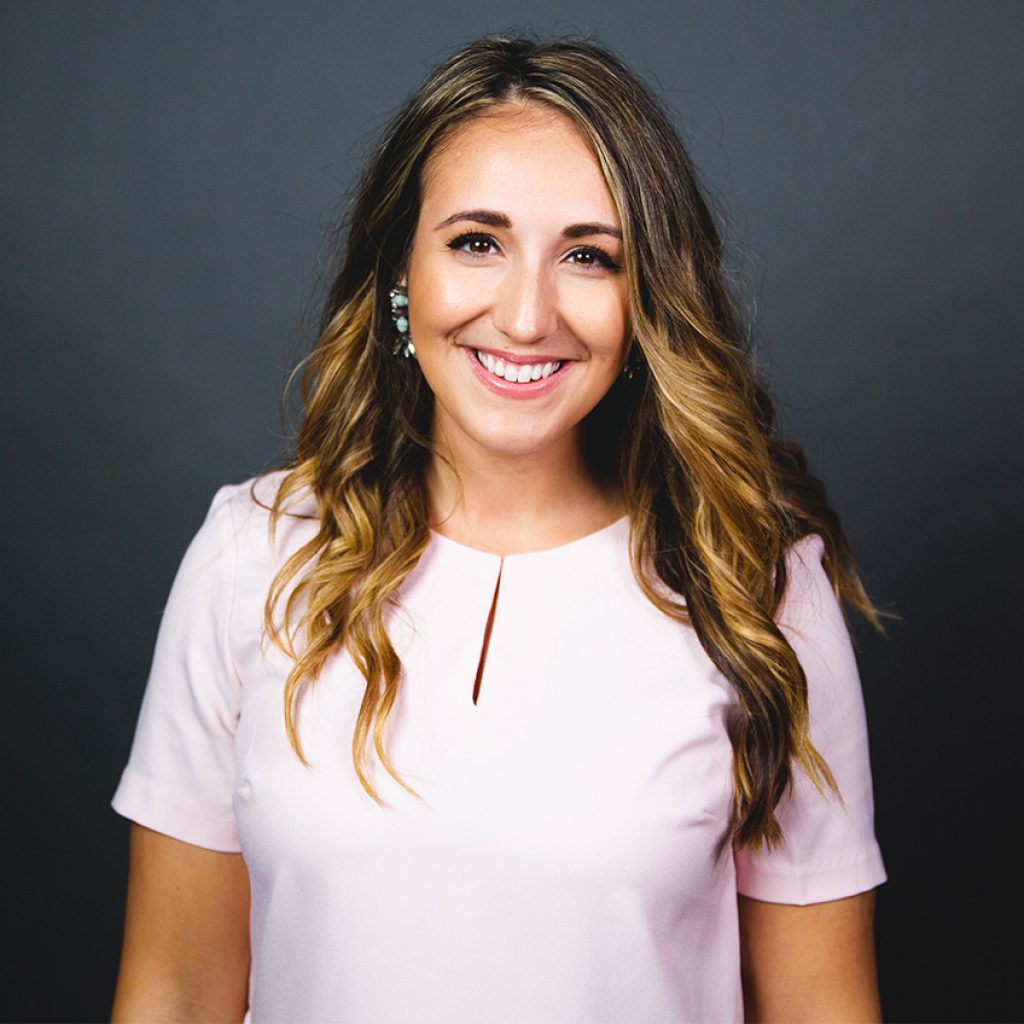 Nicole Thomsen-Coughlin of Kenosha, WI, is the Executive Director of 1Hope Together, Inc.  Nicole joined 1Hope following a successful track record in non-profit organizational leadership.
Prior to 1Hope, Nicole was the Executive Director at Downtown Kenosha, Inc. (DKI), where she led local economic development and revitalization efforts for the downtown business district. During Nicole's time with DKI, she was successful in building and maintaining superior relationships with Downtown businesses, partners, sponsors, donors, civic, and governmental entities. Additionally, she successfully formed volunteer task groups, led fundraising efforts, and executed special project initiatives and campaigns which played a critical role in carrying out the downtown strategic plan. Before Nicole's time with DKI, she served as a resource specialist with a non-profit tech company in Silicon Valley, One Degree. One Degree helps bridge the way out of poverty for low-income families by providing access to information on social services. In addition to her professional experience, Nicole serves as a volunteer leader at Brass Elementary School for Crossroads Kids' Club.
Nicole earned a Bachelor of Science in Business Management from the University of
Wisconsin-Parkside. During her time at UW-Parkside, she had the opportunity to compete in the Russ Berrie National Sales Competition, taking 1stplace in role plays and 3rd overall. Before studying business, Nicole was enrolled for three years in a nursing program and worked as an OB Tech at the Columbia Center Birth Hospital where she assisted patients in the delivery room. She also worked at Froedtert Hospital in the Community Engagement department helping to address and meet the health, educational, and social needs of the community.
Nicole is a native to Kenosha, where she and her husband currently reside. Her strengths include interpersonal skills, the ability to be a culture change agent, developing, leading, supporting, and fostering team collaboration, and driving peak performance.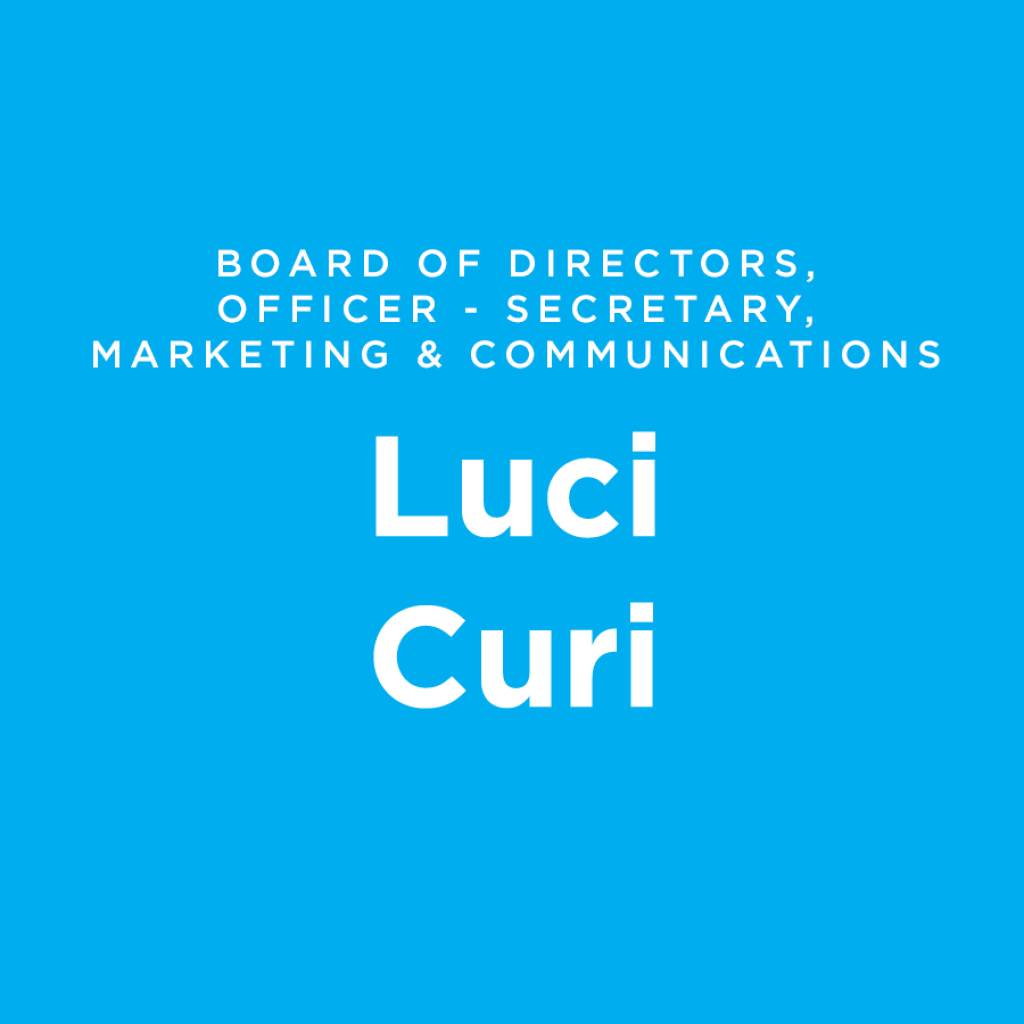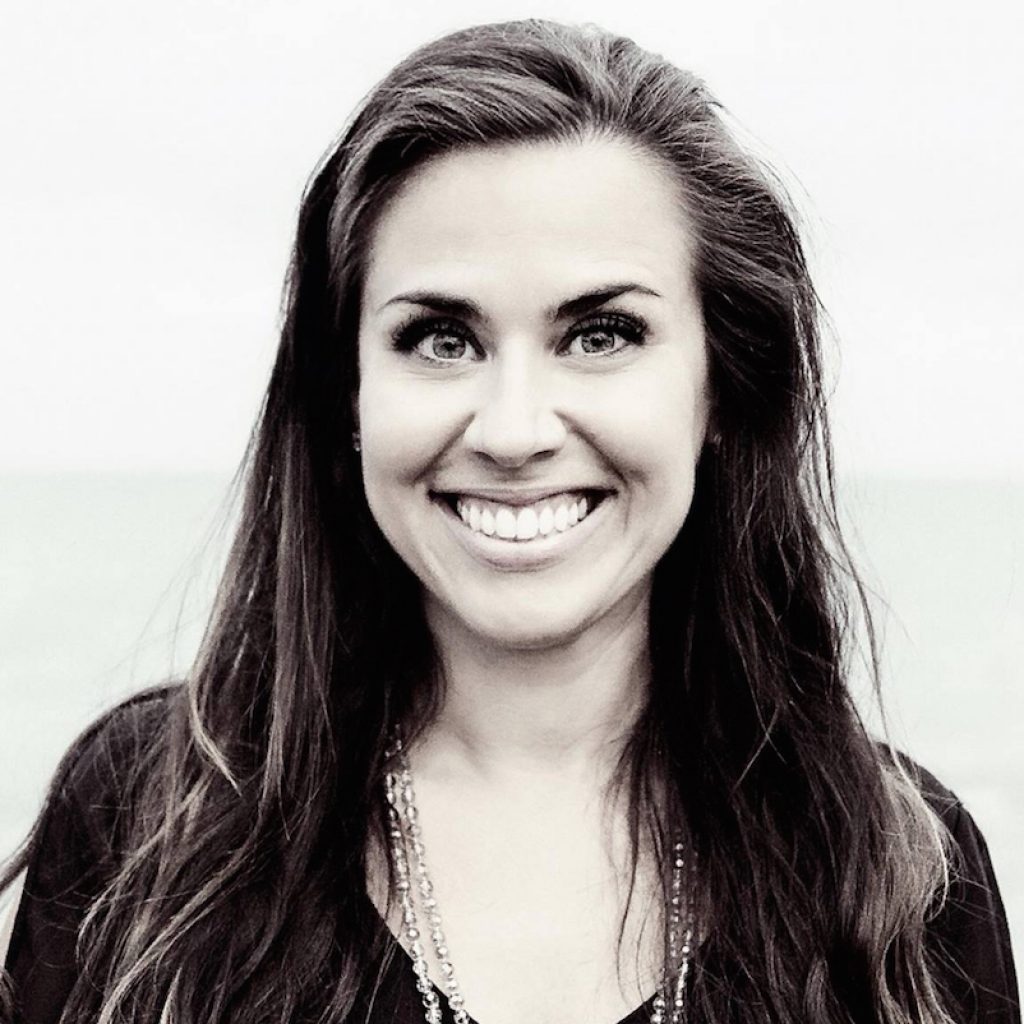 Luci Curi, a long-standing resident of the Kenosha area, has a solid background and proven track record in marketing, business, and serving the community that spans more than 15 years. She serves as Marketing and Communications Director for 1Hope where she utilizes her passions, experience, and talents. Luci has a Master's Degree in Business and Human Services Counseling, as well as a Bachelor's Degree in Interdisciplinary Studies and Business, both achieved from Liberty University where she graduated Magna Cum Laude. Additionally, she holds an Associate's Degree in Marketing with further studies and certifications in Professional Sales and Website/Graphic Design. 
She currently is employed within the Medtech and Pharma industries where she works with c-level professionals and their board of directors on all executive global communications both internal and external, owns and manages all executive leadership team digital presentations, and works on high-level special projects. Her experience in this industry includes internal corporate website design and content management, developing high-level presentational company materials, scripting press releases and executive communications, investor and media scripting, and writing executive biographies. Luci also has first-hand experience implementing and leading departmental employee engagement activities and fundraisers, team-building exercises, and charitable philanthropic events for various departments.
In prior roles, Luci led and mentored successful sales teams and other employees for just over 10 years in the local Real Estate industry. Luci's past performance and background consists of successfully managing investment properties as well as marketing and selling residential and commercial real estate in the Kenosha community and surrounding areas. During this time, she was recognized with several business awards for her achievements which include additional certifications and designations:  CRS, GRI, ABR, and SRES. 
Luci has been attending Journey Church for over 15 years, where she has demonstrated her passion for serving by her involvement as a leader and volunteer within various ministries. She currently serves as a women's ministry leader in Beach Park, and, in addition to her volunteer Board duties with 1Hope, she has shown a long standing commitment to several other volunteer groups, monetary support groups, and outreach organizations. Some of these groups include Christian Life School, Children's Miracle Network, Operation Christmas Child, Compassion International, Journey Church Life Group Leadership, Journey Women Leadership, GATHER Host and Table Leadership, Forge Men's Conference volunteering, and past SHINE Women's Conference volunteering. 
Luci currently resides in Pleasant Prairie with her son who attends Christian Life School. Her strengths include interdisciplinary relationship cultivation and management, social responsibility, project and business management, marketing, and philanthropy.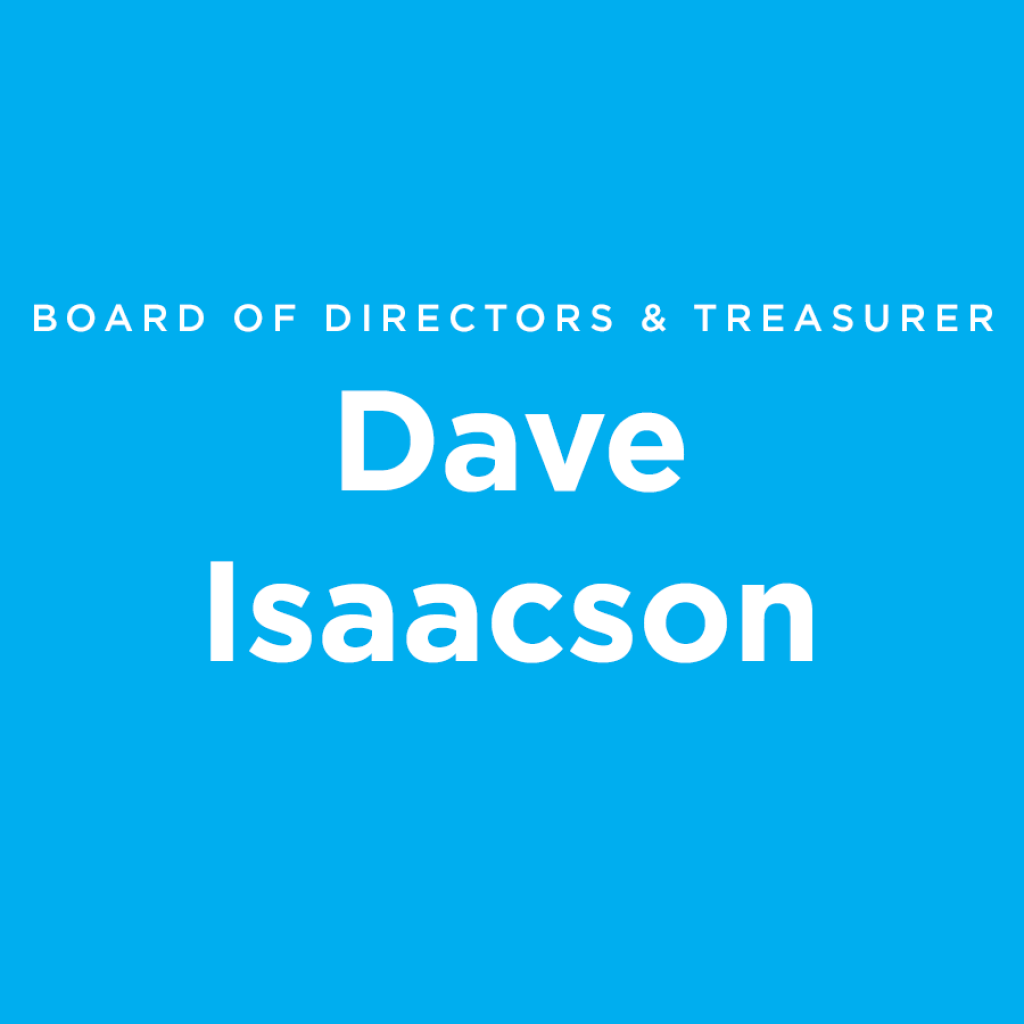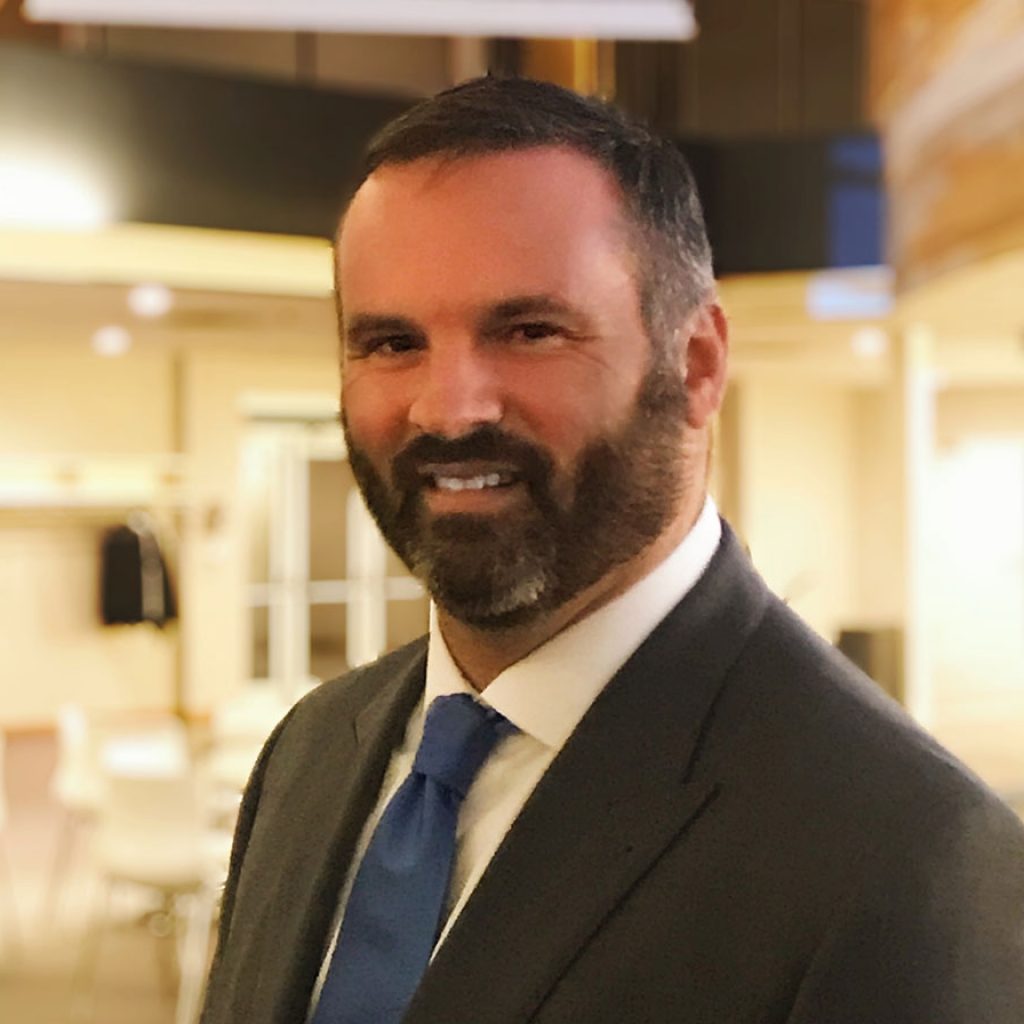 Dave has more than 26 years of experience providing wealth management and financial consulting services. He is skilled in portfolio and asset management, financial and market trend analysis.
As Chief Investment Officer of Schenck Investment Solutions, Dave drives the investment performance delivery model and then communicates investment results and economic trends to business partners and clients. He is responsible for managing the firm's investment management platforms and portfolios including review of capital market expectations and strategy, manager selection and monitoring, and portfolio construction.
Dave is a polished national speaker who presents regularly on topics ranging from the economy and investment markets to the economic ramifications of current events.
Prior to joining Schenck Investment Solutions, Dave served as Wells Fargo's Senior Investment Strategist in the Midwest and oversaw the management of $23 billion of investments under management at US Bank.
Mr. Isaacson serves as the Treasurer of 1Hope Together, a Kenosha County community oriented foundation and serves on the Christian Life School advisory committee.