Programs to empower, unify, and strengthen neighborhoods.
1HOPE provides a holistic approach to community transformation.
The needs and dreams of the community shape the type of work we do. We focus on structure and systems within the community as a way to create flourishing for everyone.
Community transformation is "WHY" we do what we do, but unity is "HOW" 1HOPE seeks to accomplish this change. We asked asked State, County, and City leadership for the most strategic areas of focus to create momentum we can all rally around. Food, mentoring, and foster care was at the top of their leaders' lists and had has subsequently become the focal point of 1HOPE efforts. 
Central to our efforts is the belief that most socio-political, environmental, public health, safety and economic challenges must be addressed across four dimensions:
RELIEF
Offering of assistance, especially in the form of food, clothing or money given to those in special need or difficulty.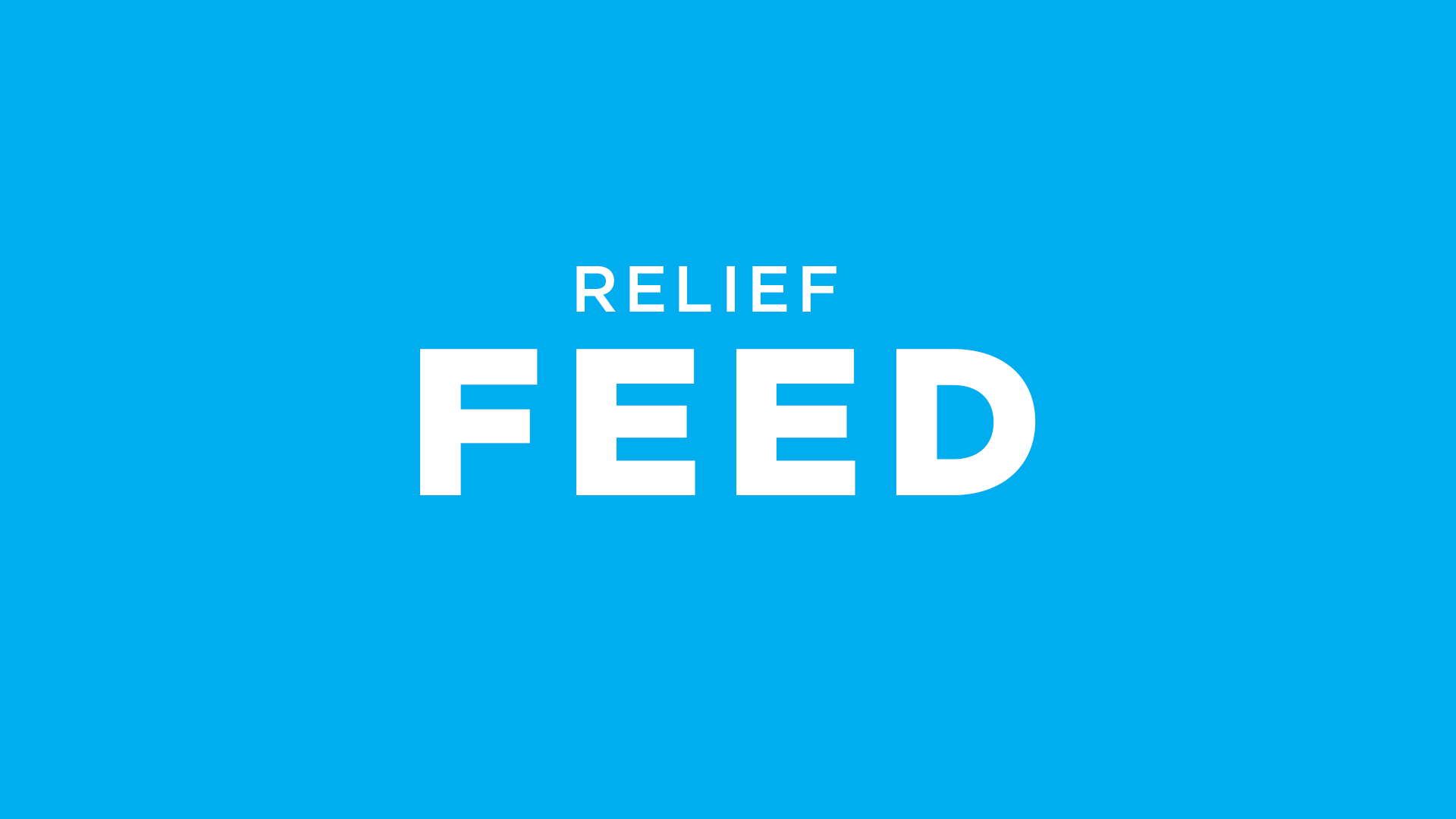 ADVOCACY
Action to assure the best possible services for, or intervention in the service system on behalf of, an individual or group is realized.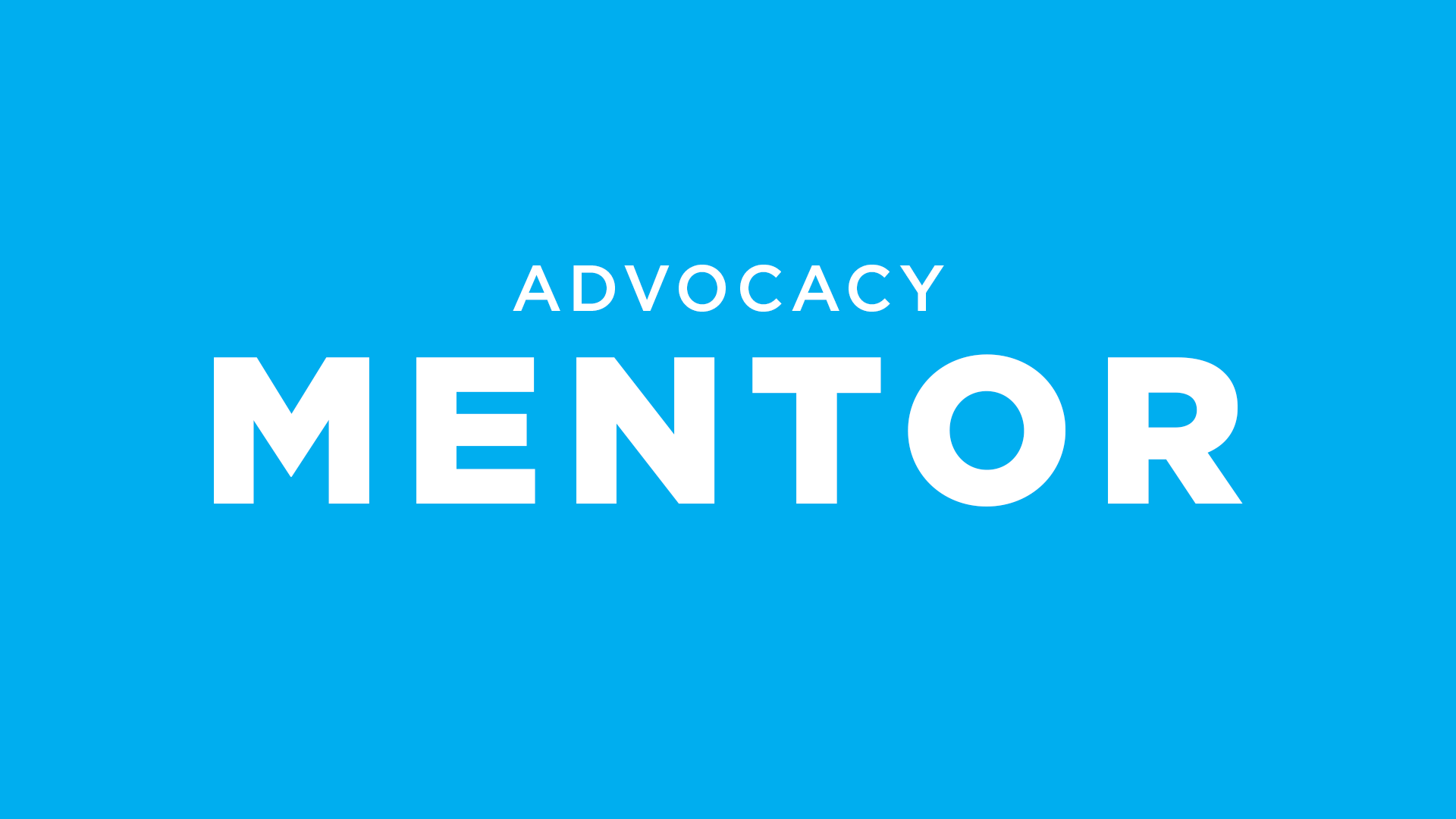 REHABILITATION
Taking a person out of their social context/situation and transplanting them into a therapeutic or convalescent environment.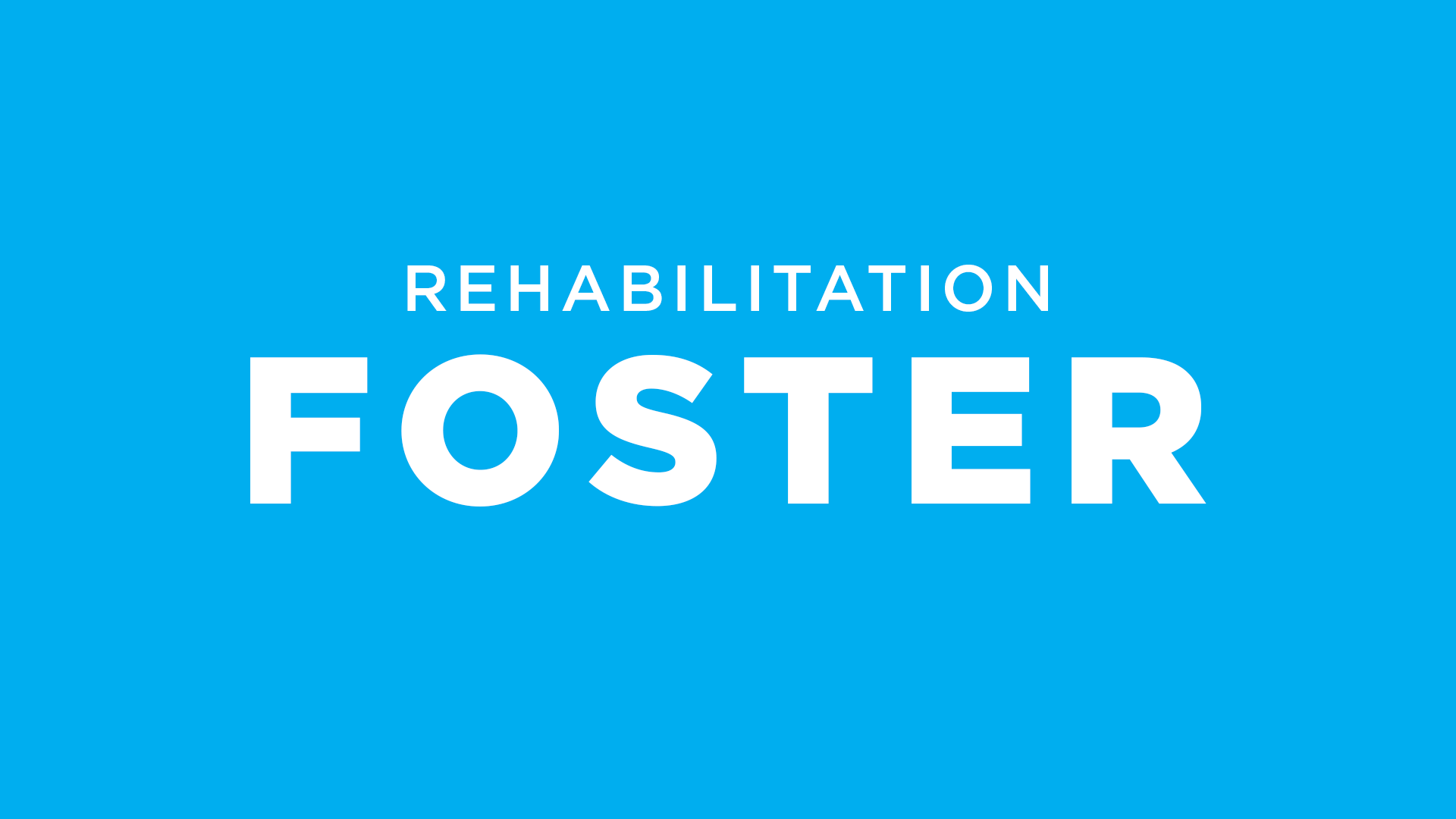 COMMUNITY BUILDING
Local people are recognized as the primary architects of a more sustainable future and are enabled to come together to discover, connect and mobilize the assets required to create and realize their shared long term vision.