Restoring Hope. Transforming Lives.
Our Mission
Focusing neighborhood, professional and faith-based energy to restore hope and transform lives.
1HOPE builds relationships with local people and their communities. We facilitate coming together to discover, connect and mobilize the assets required to empower, unify and strengthen our community. Building upon a community's inner strength, 1HOPE believes that neighborhood, professional and faith-based energy can be a powerful catalyst for restoring hope and transforming lives.
Get Involved
1HOPE helps you make a difference where it matters most. Whether lending your expertise or using your professional skills, you have the opportunity to offer your life as a beacon of hope to many. As Martin Luther King Jr. said, "Everybody can be great because anybody can serve. You don't have to have a college degree to serve. You don't have to make your subject and verb agree to serve. You only need a heart full of grace. A soul generated by love. Life's most persistent and urgent question is – what are you doing for others?" By restoring hope and transforming lives you're actively answering that question. We invite you to get involved!
The thing that will transform our city most is getting back into the neighborhoods. Through 1HOPE's unifying model, they will help to bring greater impact to our community.
–  Kenosha Mayor John Antaramian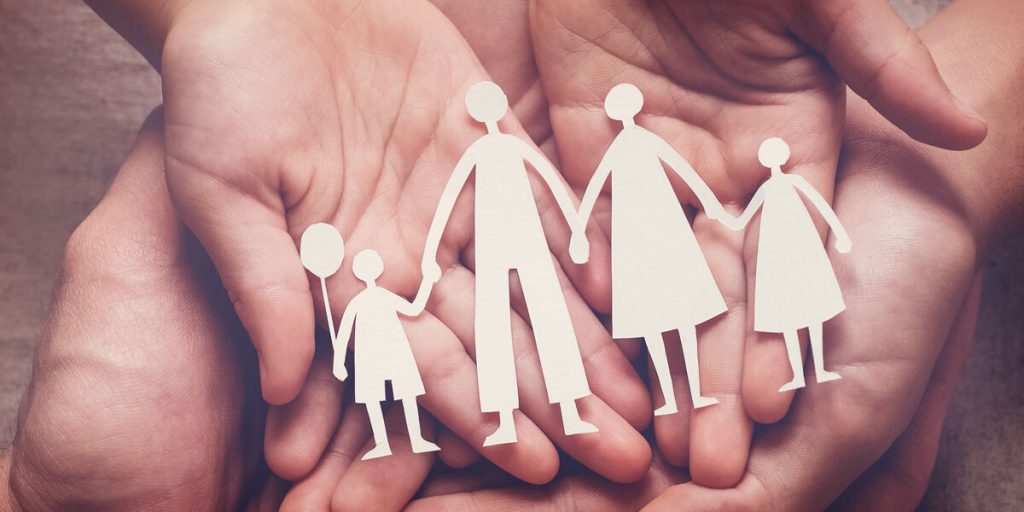 Recently, one of the foster parents from our 1HOPE Foster Family Support Network stated, "It's a relief knowing people want to help. It was really helpful knowing that these people […]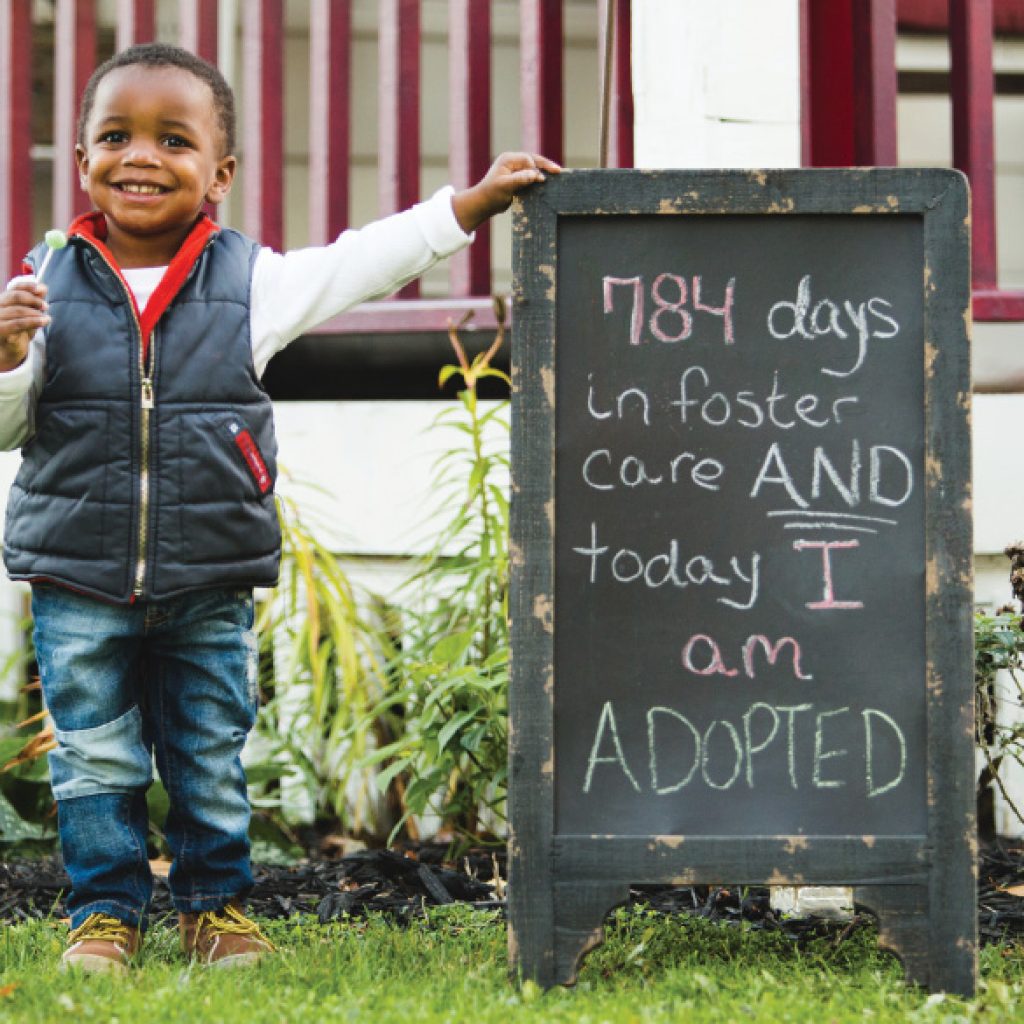 Story by Nadra Kareem Nittle — When Journey Church Executive Pastor Bob Griffith met with officials of Keno­sha County, Wisconsin, five years ago, he didn't know the encounter would prove […]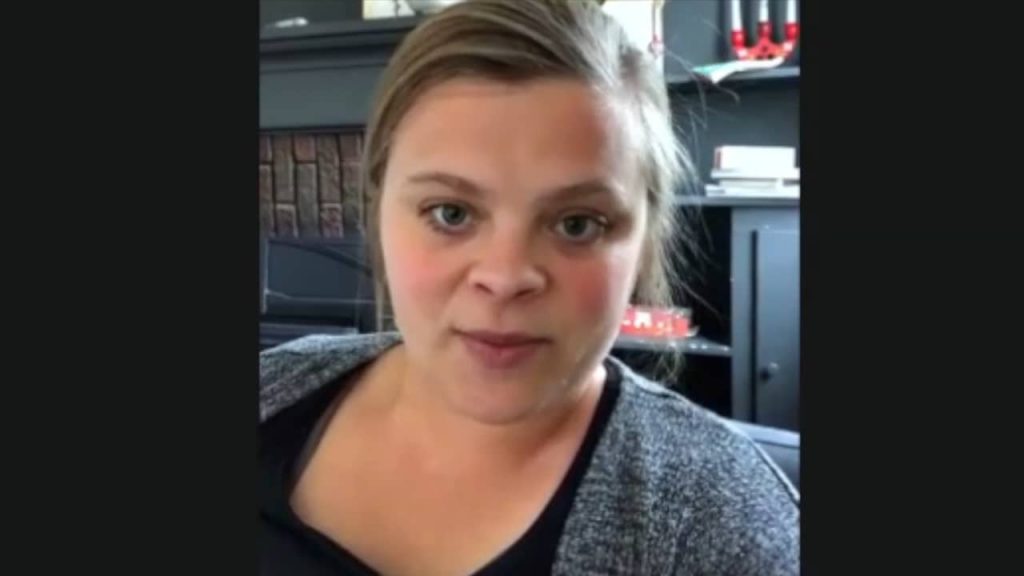 This video is Abi's personal story/testimony filmed in April 2020. She is a local Kenosha Foster Care parent who is supported by 1HOPE's Foster Support Network Program.