Unify. Empower. Strengthen.
Working together to unify, empower and strengthen neighborhoods.
1HOPE provides a holistic approach to community transformation. The needs and dreams of the community shape the type of work we do. Since our inception, we have established roots in the community through foster care support and after-school mentorship efforts. We are committed to growing relationships and seeing families and individuals strengthened through community building and mobilization efforts.
Our end goal is helping people flourish and how we accomplish this change is through unification. By uniting faith-based, professional and civic leaders, 1HOPE can dedicate the resources required to accomplish our strategic objectives of fostering, mentoring and transforming communities. Together, we can provide the focus, momentum and leadership required to realize this vision.
"The local church is the hope of the world, and its future rests primarily in the hands of its leaders."
— Bill Hybels
Faith-Based Network
As a faith leader, you're constantly pulled in multiple directions. Between church operations, message preparation and serving your congregation, it's easy to feel overstretched. With limited time and resources, missional service to the community often gets postponed. But what if someone could help mobilize your church to make the greatest impact on your community?
1HOPE provides the systems and processes that help you target and impact the greatest areas of community need. We know that God intended the church to be the vehicle used to serve God's people, to be His hands and feet. That's why 1HOPE was created – to unite churches, foster and mentor young people, and transform neighborhoods into communities that flourish.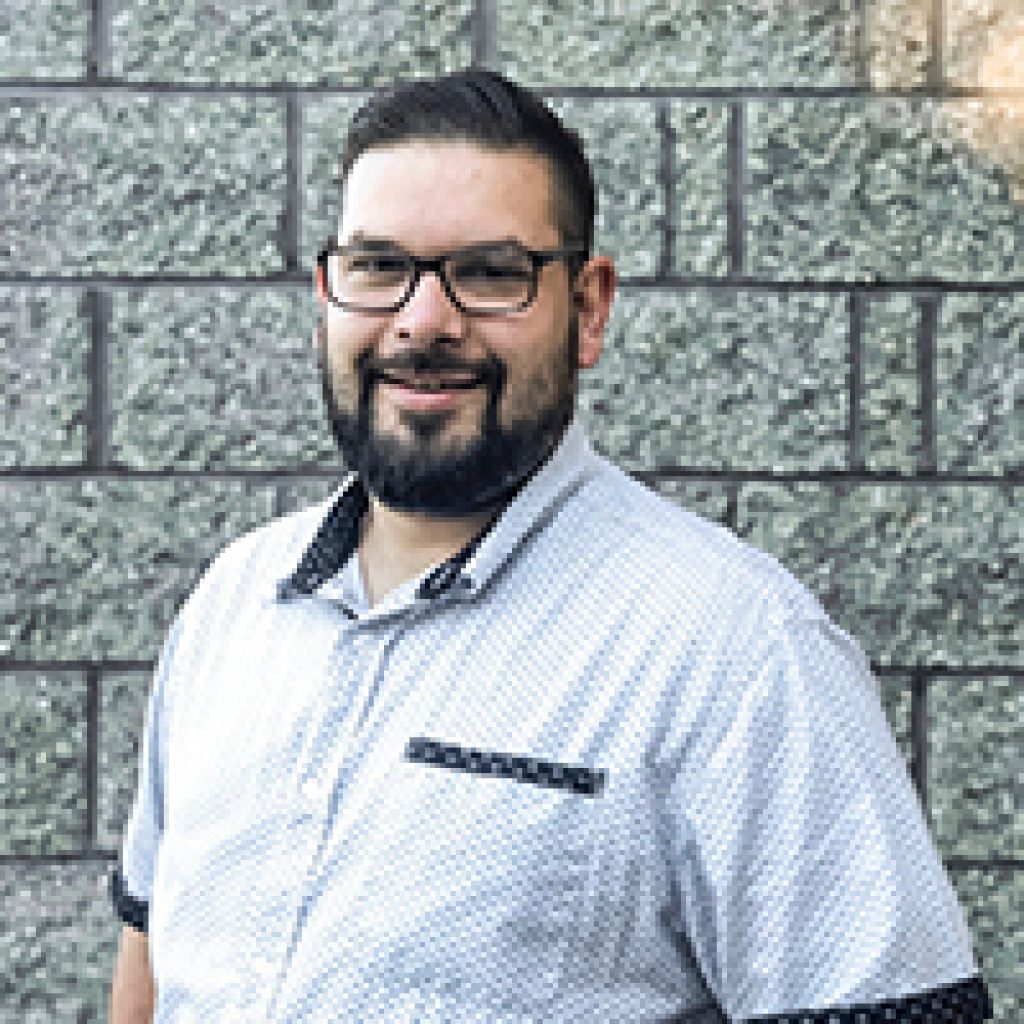 Pastor Ron Auch Jr.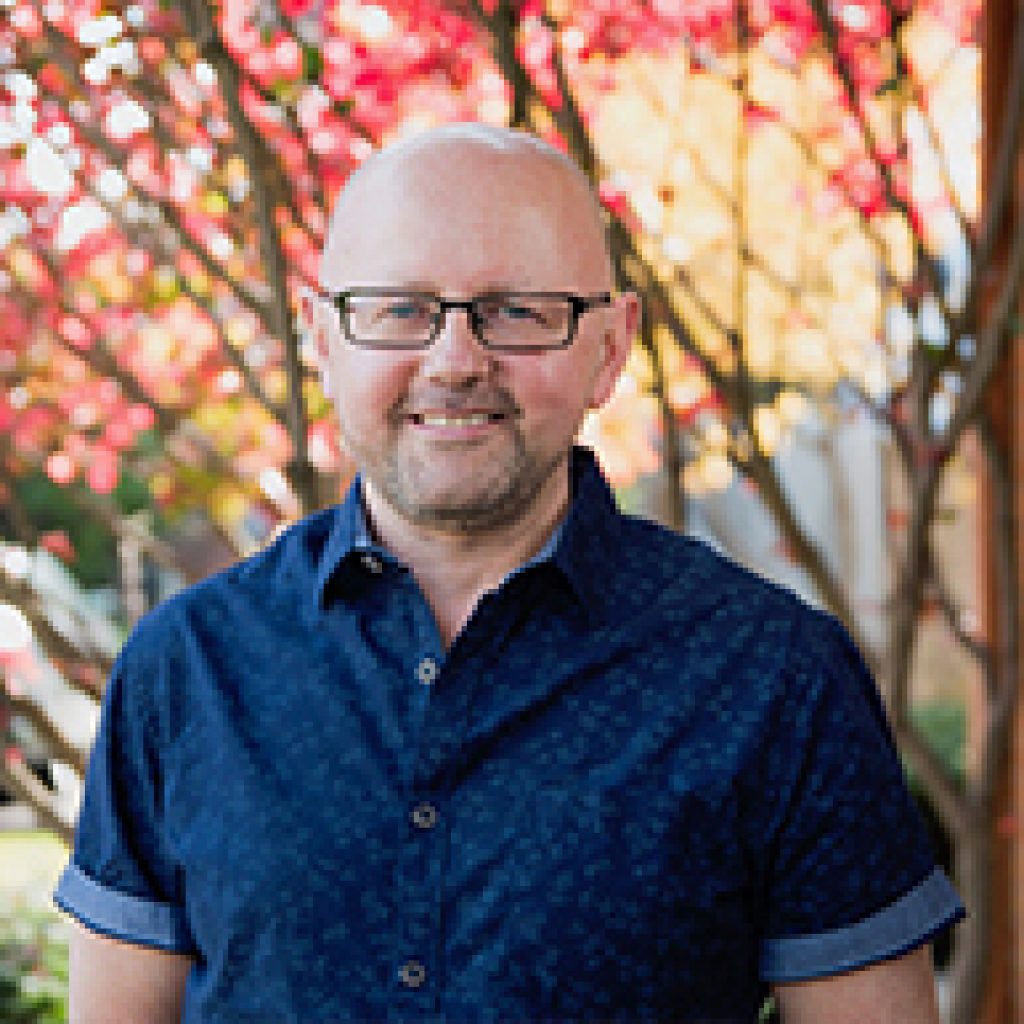 Pastor Ian Gerrard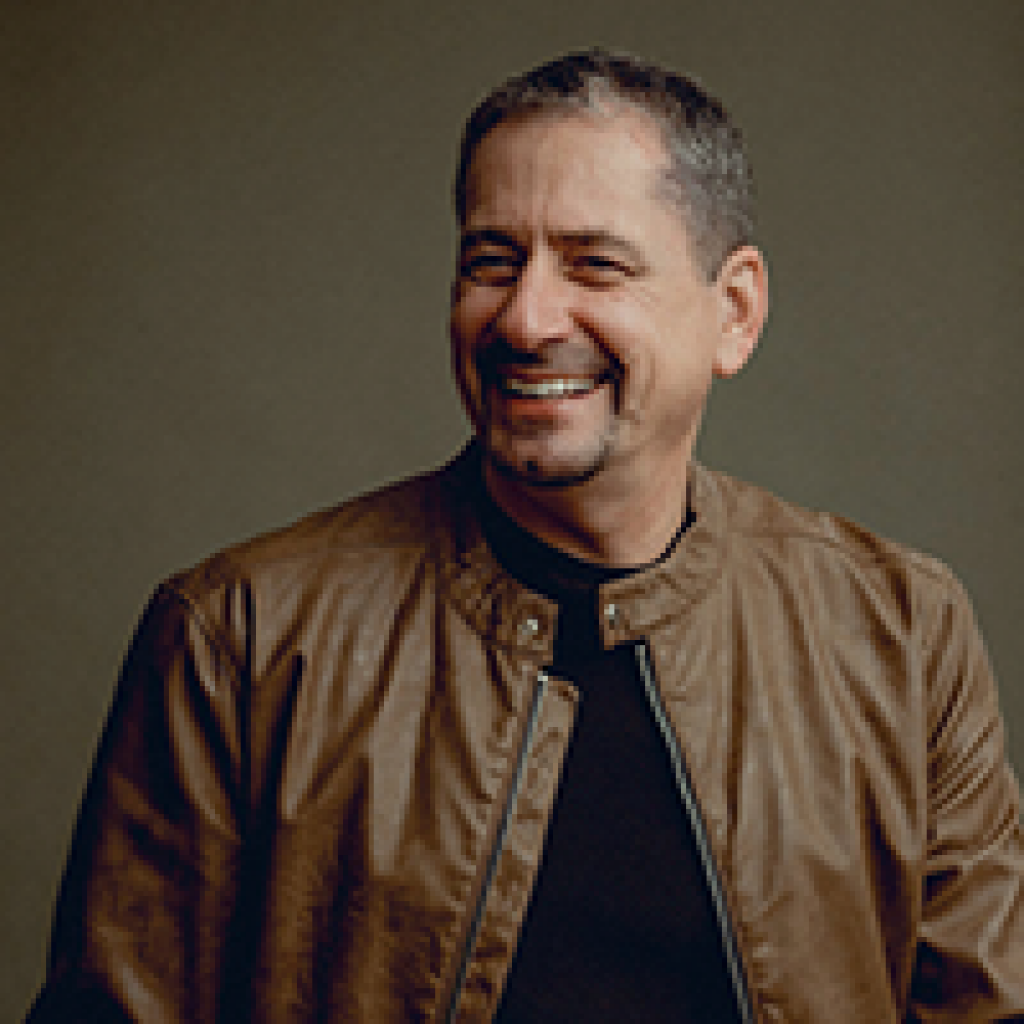 Pastor Kevin Taylor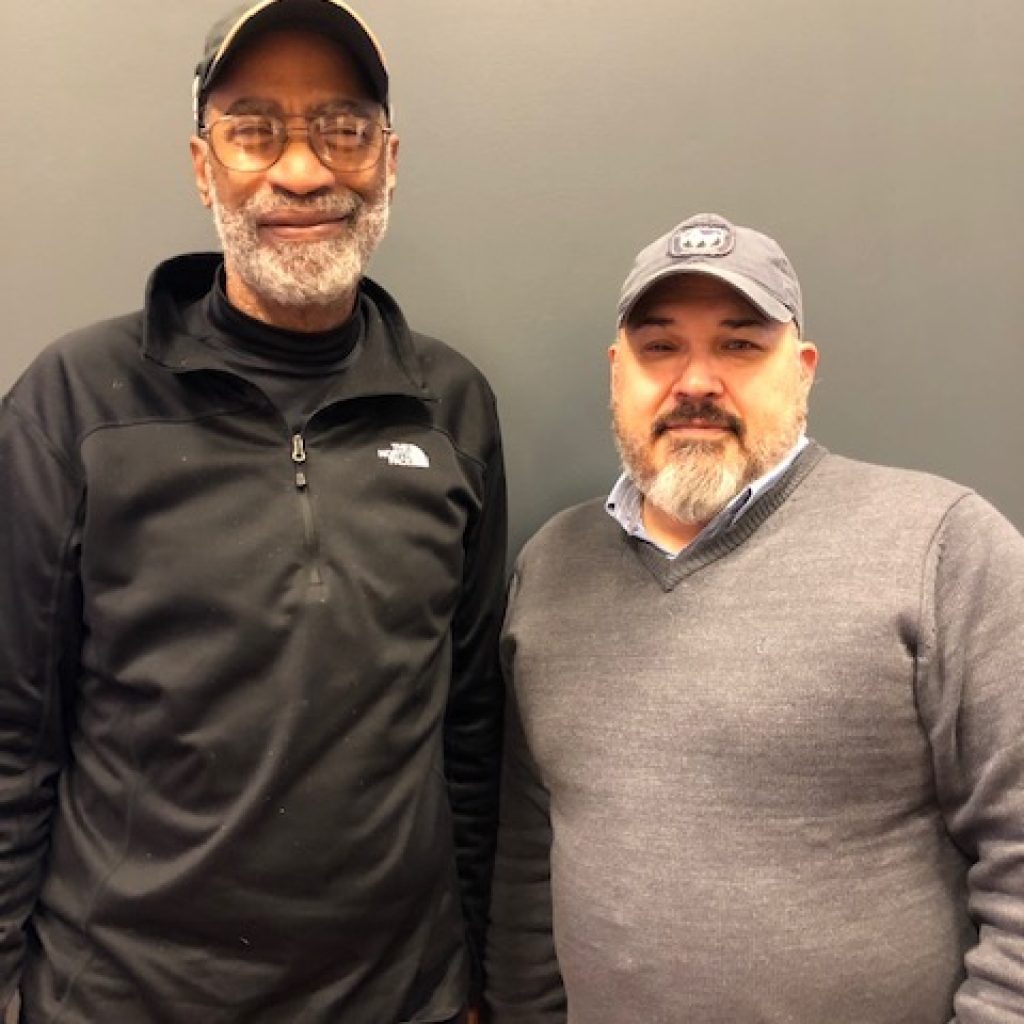 Right: Brad Williams 
Left: Milt Thompson Co-lead Pastors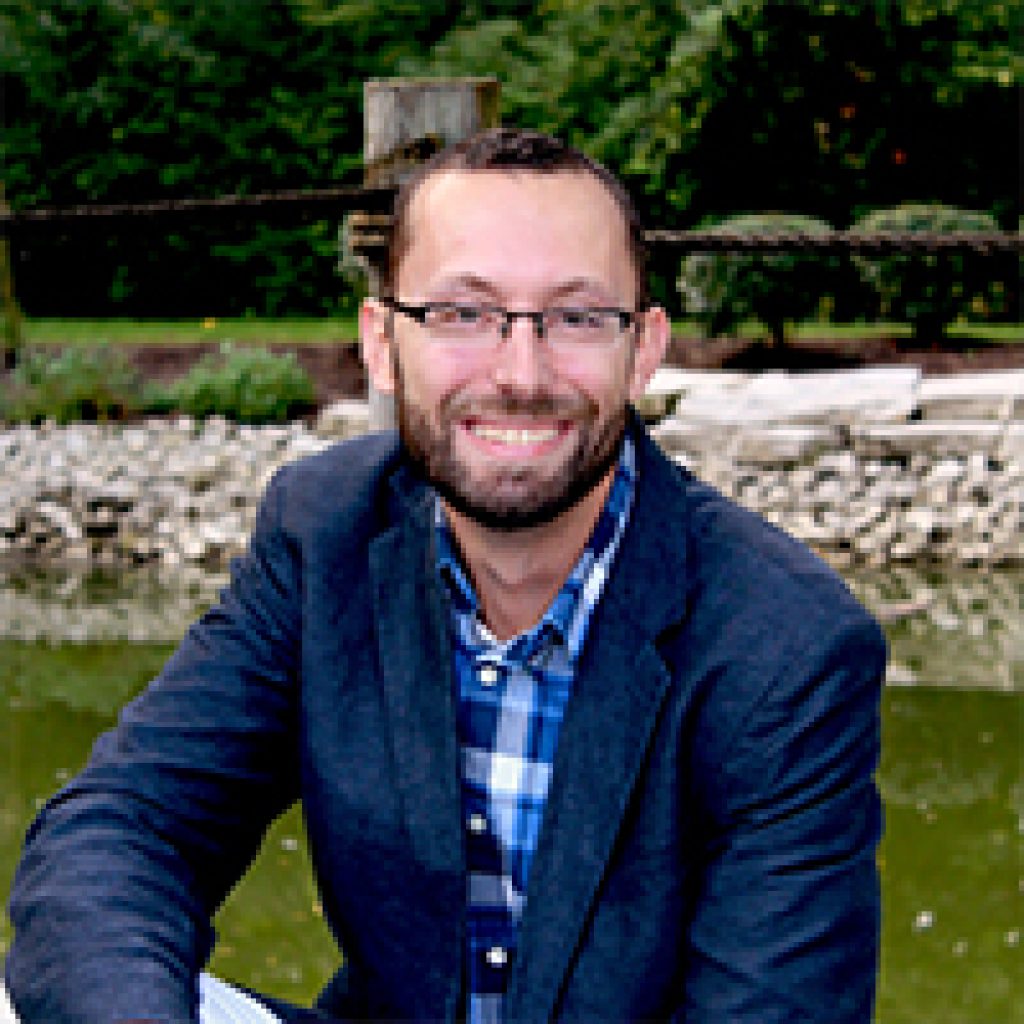 Pastor Dan Stanford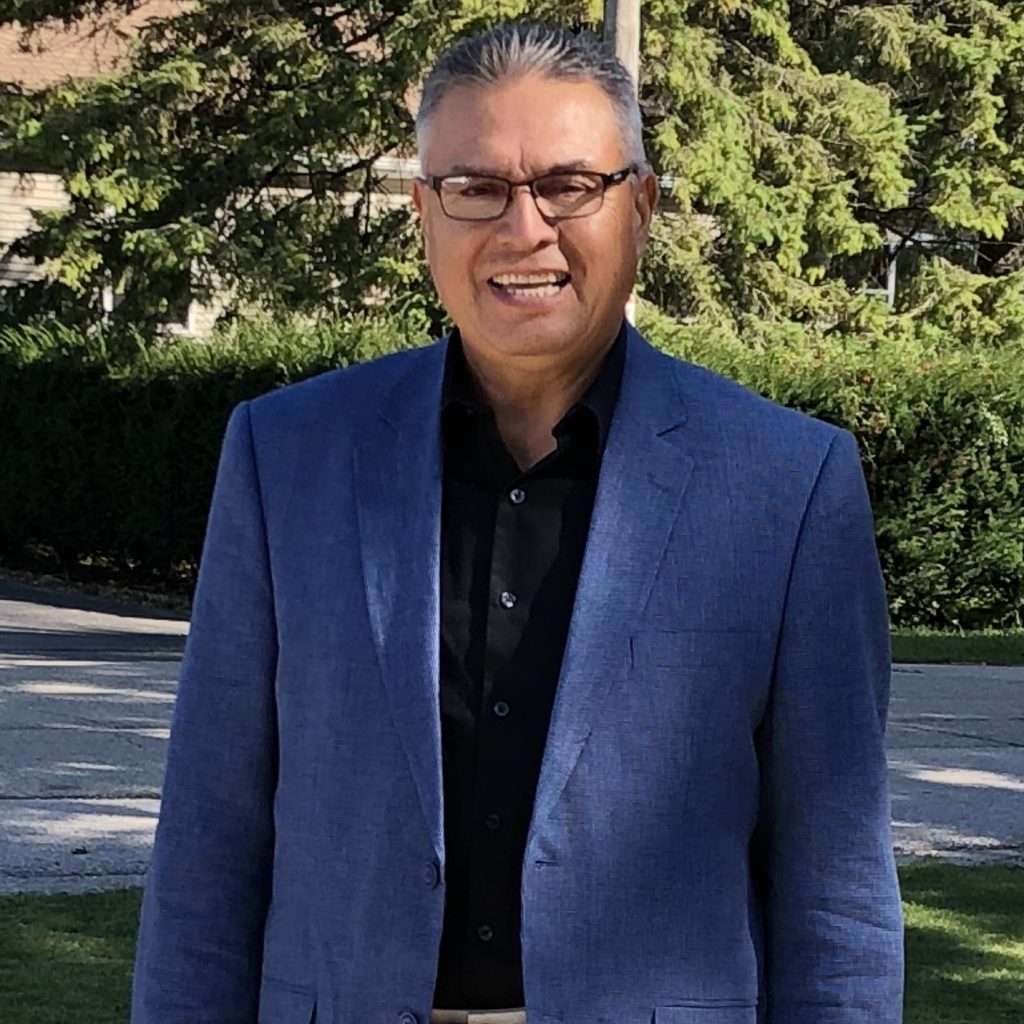 Pastor Rafael Escobedo
Professional Network
As a business professional, you are regularly inundated with requests to support worthwhile causes. You strive to make a difference, but how do you invest the resources, ideas and time that will make the greatest impact on your community?
By partnering with 1HOPE, you can ensure that your support will be focused on the greatest areas of community need: fostering, mentoring and rebuilding neighborhoods. With 1HOPE, your contributions have added research, focus and community energy supporting them. We invite you to experience the sense of reward your business will achieve when it helps create the transformation we all desire in the lives of our neighbors and community.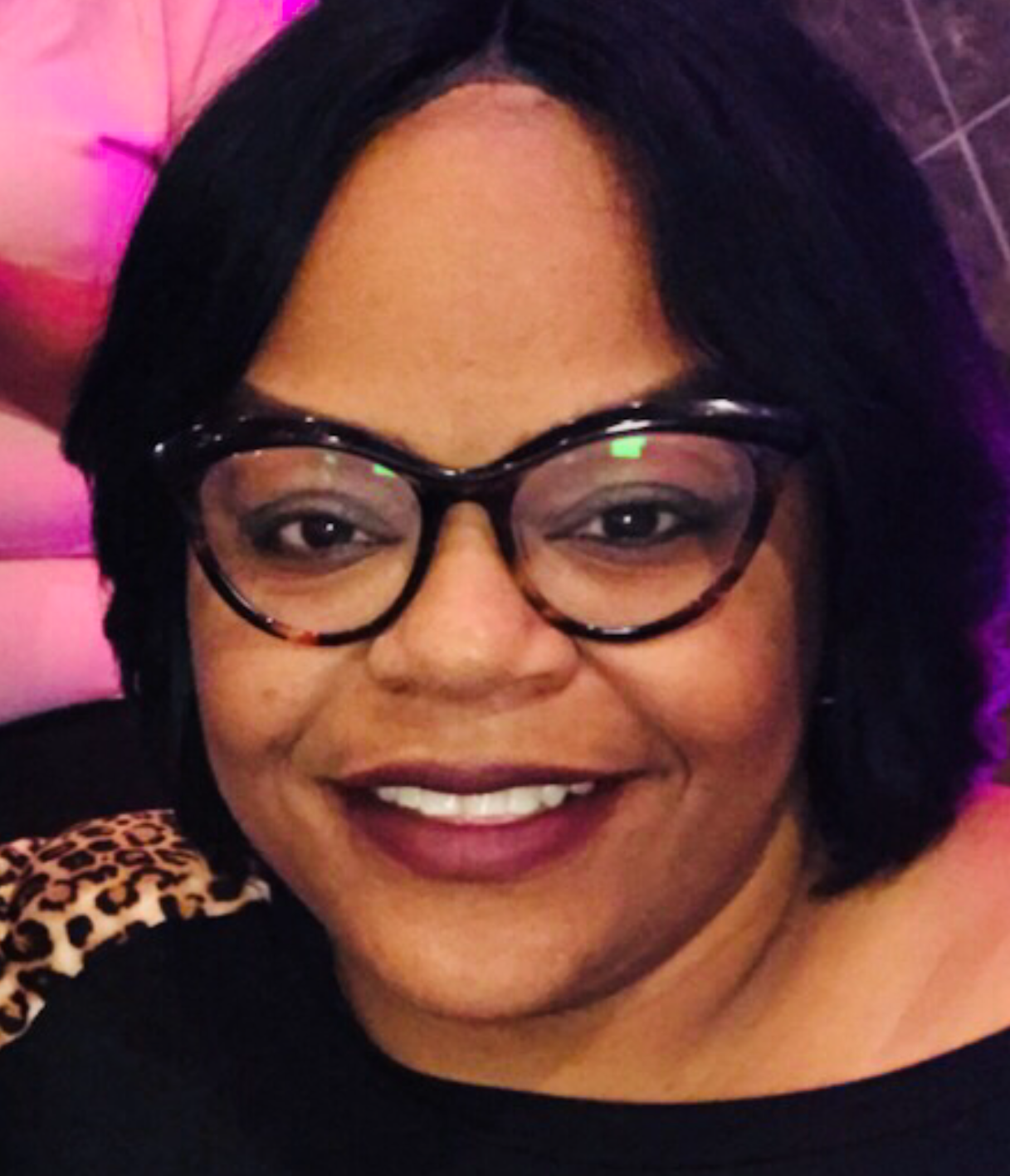 Tanisha Collins-Johnson

Community Relations Representative WI-Medicaid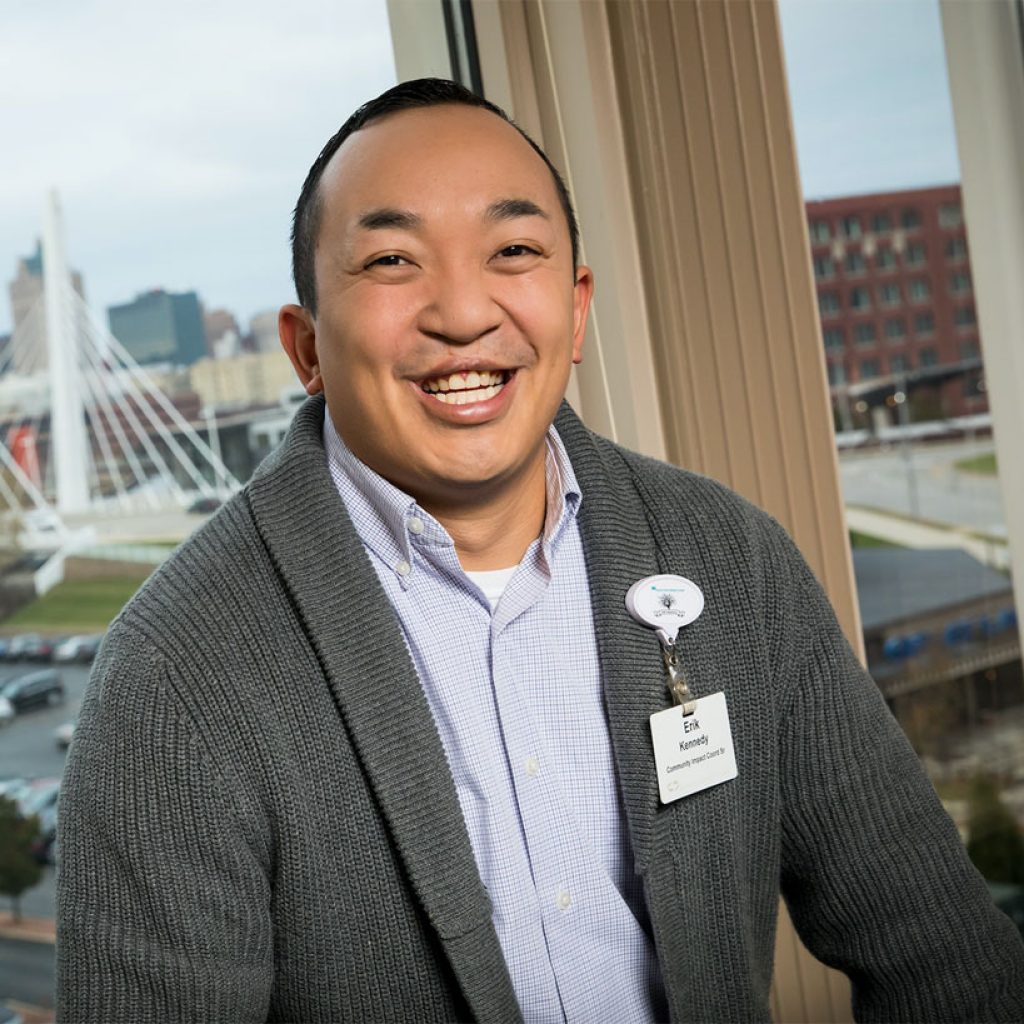 Erik Kennedy

Community Relations Coordinator
Sr., Community Relations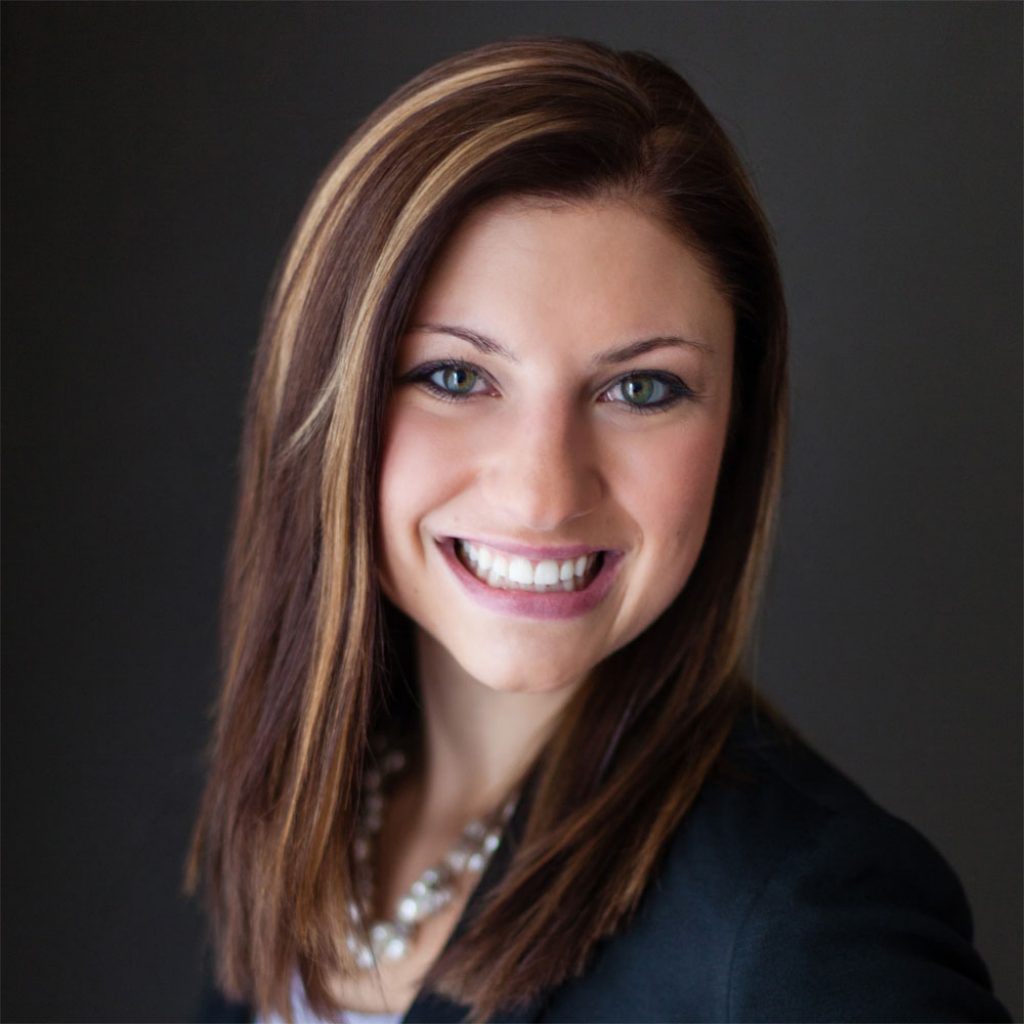 Katie Chada

Community Outreach Coordinator


 
Advisory Board
The advisory board is comprised of business leaders from the community and may provide non-binding strategic advice to the board, director and CEO of 1HOPE. The board also has a specific mandate to research and create a business plan and proposal for a new start up for-profit business that will become a strategic funding arm under the 1HOPE organization.
Neighborhood Network
As a member of the community, you have been created for a purpose. You possess unique skills and talents that are invaluable to others in your sphere of influence. What if you could use those skills to benefit the people of your neighborhood – all while discovering a deeper and more personal meaning for your life?
That's where we come in. 1HOPE has created a network structure that helps you make a difference where it matters the most – right in your own neighborhood. By partnering with 1HOPE, you join forces with the professional, civic and spiritual energy of the community to break the cycles of hopelessness and initiate lasting change.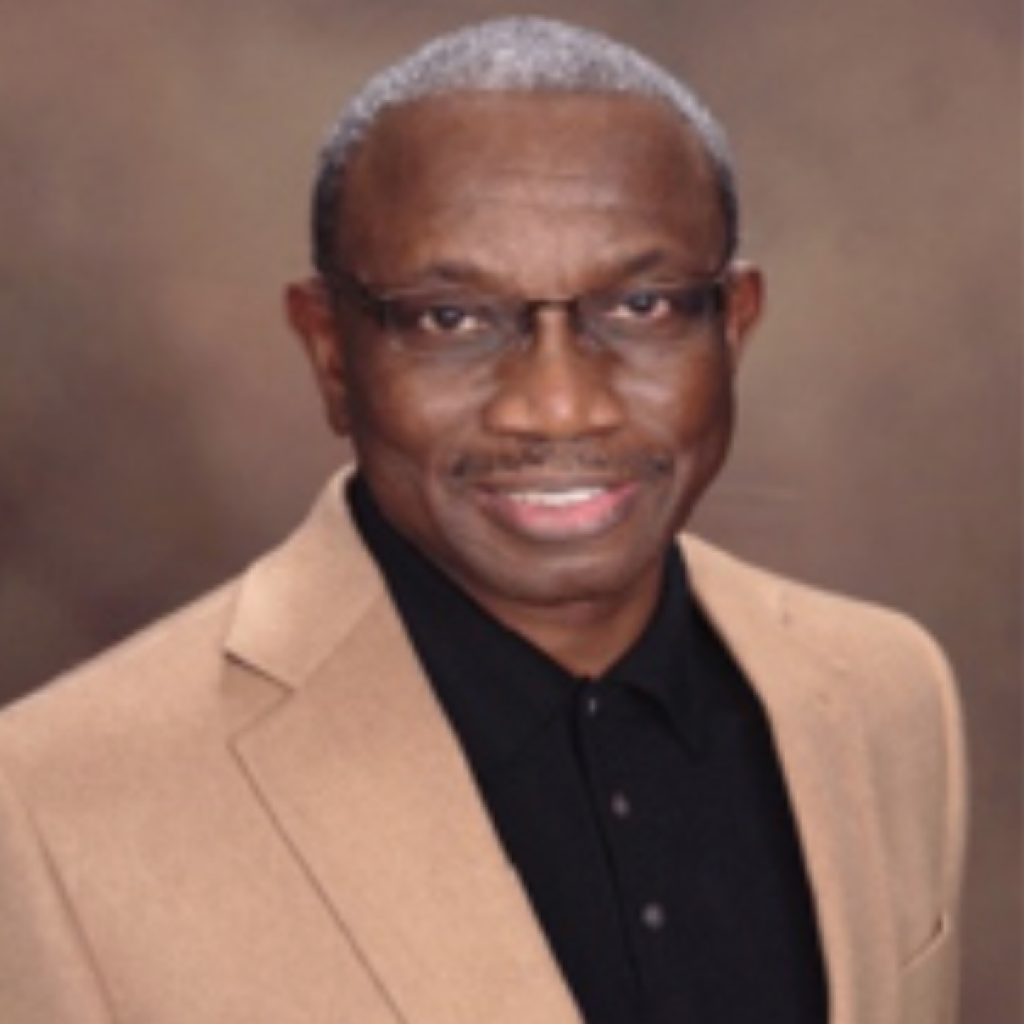 Roy Peeples
Pastor, Turning Point Life Church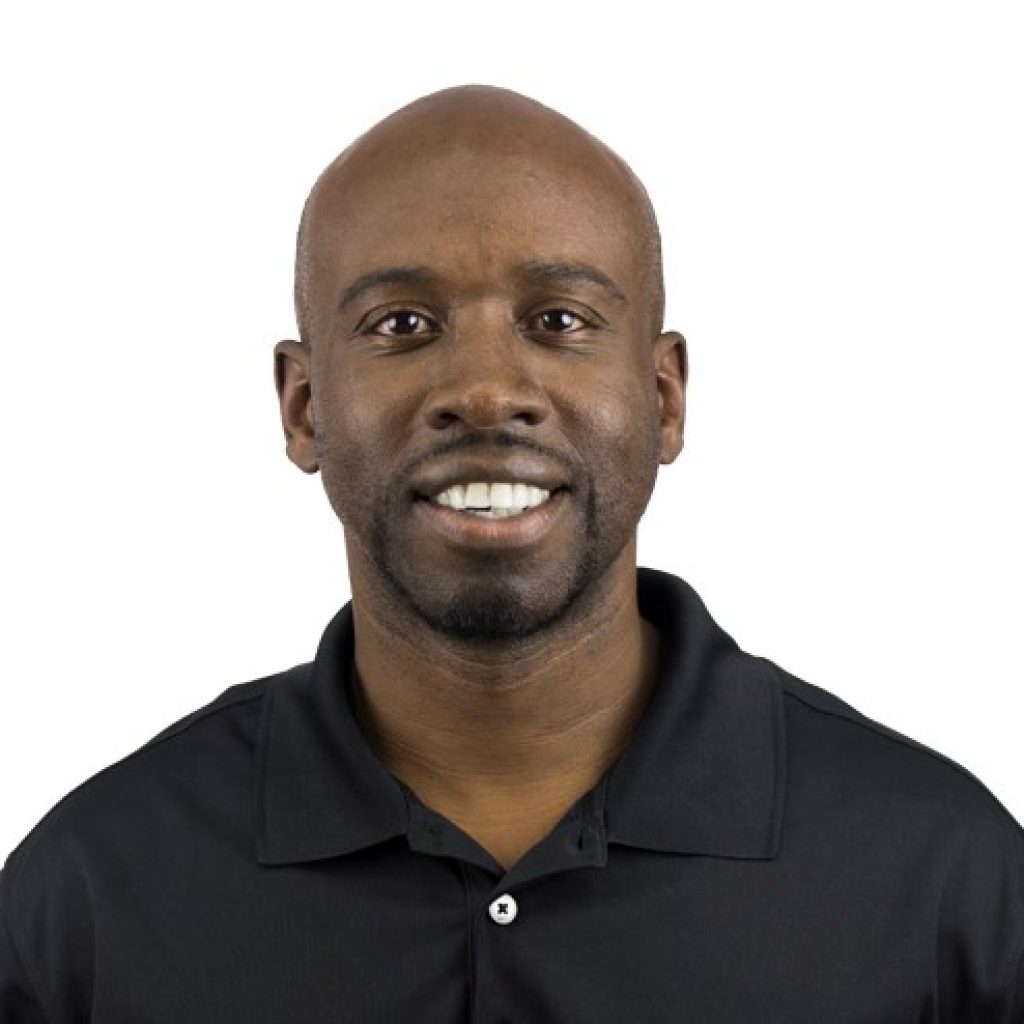 Dion Walker

Neighborhood Advocate Volunteer